Let's find your next home
Where would you like to live?
My Listings & Recent Sales
Let's work together to reach your goals.
why work with me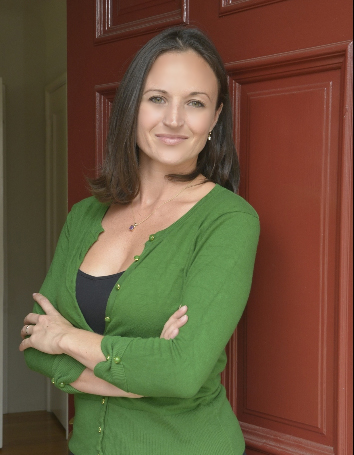 I provide my clients with the information they need to make the best, most well-informed decisions for their situation. My wealth of market knowledge, industry experience, and strategic resources are readily available to support my clients in reaching their real estate goals. My tech savvy approach to the modern real estate transaction promotes efficiency without diminishing my commitment to represent each of my clients fully with the highest integrity and genuine enthusiasm.